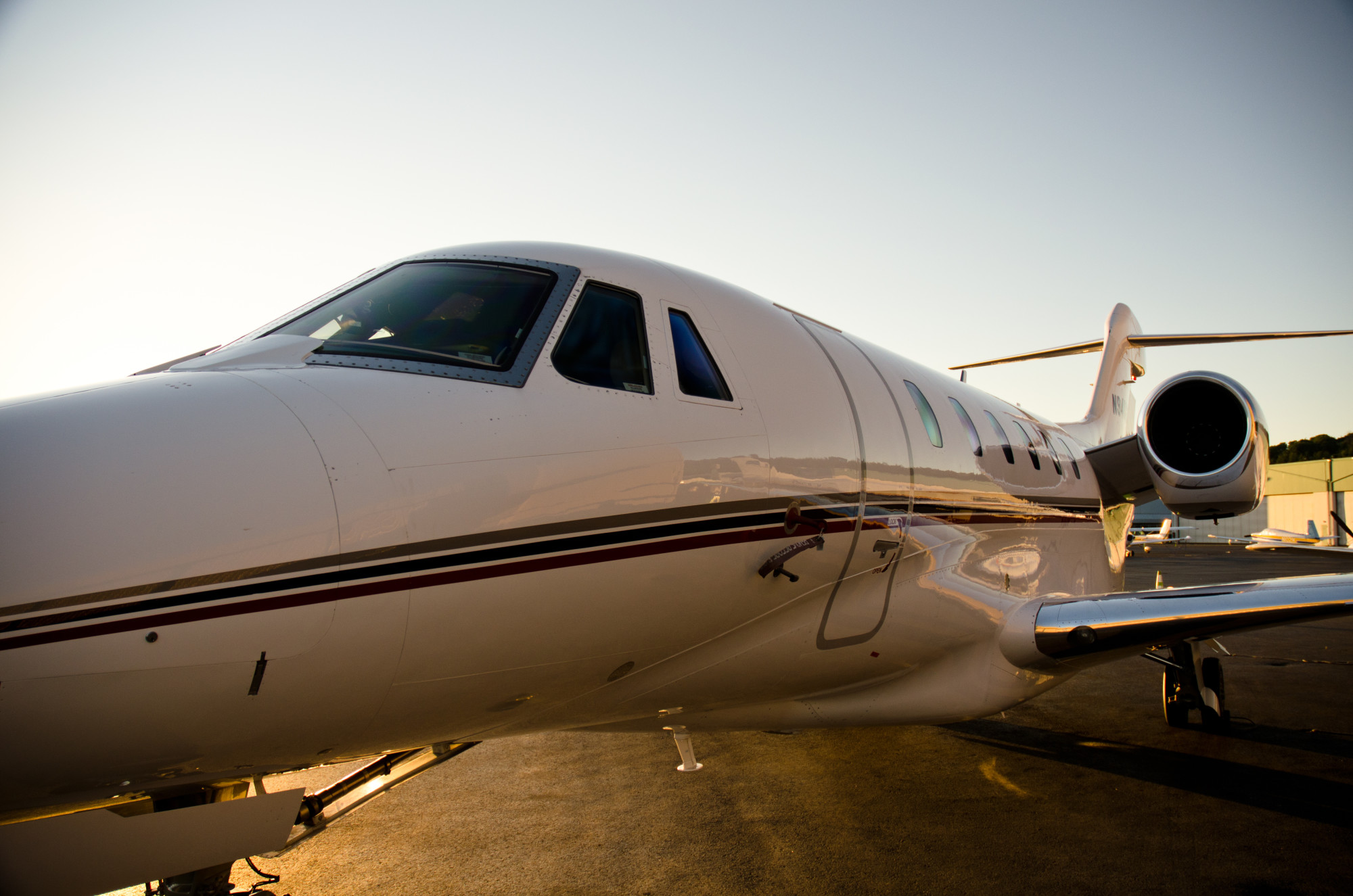 Charter Flight From Lima: What Are Your Options?
Few places inspire dreams of exotic lands like Peru. Explore its UNESCO-listed historical capital, Lima. Hike to Machu Picchu, or gaze down at the Nazca lines from your luxury charter flight. Once you've seen the best Lima tourist attractions, you will want to move on in style. Your charter flight from Lima is the ultimate way to do this.
You can continue your tour of Peru, head home, or further afield. With a charter flight, the choice is yours.
What are your options? What are the main benefits?
We have a guide to help you. Grab your map! Let's head to Peru.
Why Book a Charter Flight from Lima
Taken your flights to Peru? Explored the main Lima tourist attractions? It's time to fly on.
Jorge Chavez International Airport is one of the busiest in the World. If you want to miss the crowds, book a charter flight from Lima.
Your Lima charter flight lets you skip the check-in queues. You will get personal service from take-off to landing. You can relax in pure luxury and watch the stunning Peruvian Nazca Lines pass beneath you.
You choose where you want to go. You choose when you want to leave, and you skip delays. For the luxury air traveler, a charter flight from Lima is the ultimate way to travel.
Choosing a Charter Flight
How far are you going? How many people are you traveling with? What does each charter flight cost?
These are the main things to consider before you book your charter flight from Lima. The length of your trip decides what type of aircraft you will choose. The size of your party matters too.
Light Aircraft
These are perfect for short trips. You can travel intercity with ease and style. Up to 7 people can join you on board.
Midsize
These can take you on longer trips. Perfect for a charter flight from Lima to Houston, for example. They can take up to 8 people.
Super-Midsize
Super-Midsize jets can travel on short inter-Atlantic trips. They can carry up to 9 people. Stateside, super-midsize jets can take you from Lima to LA.
Large
Large charter jets can cross continents with 16 or more people. They can take you anywhere in the USA. You can even book a charter flight from Lima to China.
Certification, Service, and Safety
Before you book a charter flight, check the charter's safety record. The best Lima charter flights are gold or platinum ARG/US-certified. Look for a flawless service record with outstanding reviews from past passengers. 
Ready to Fly?
Remember to choose the right size charter flight from Lima. Use certified carriers and strap in for the trip of your life. Peru is one of the most desired destinations in the World for a reason.
To explore Peru to the fullest, join an expert Peru tour company. With more than 13 years of experience, Great Nazca Tours can show a deeper side of Peru.
We specialize in tours of Nazca, Paracas, Ica, Lima, and the coast. Join us for an eco-friendly tour on your trip to Peru.
Get in touch for a quote today.