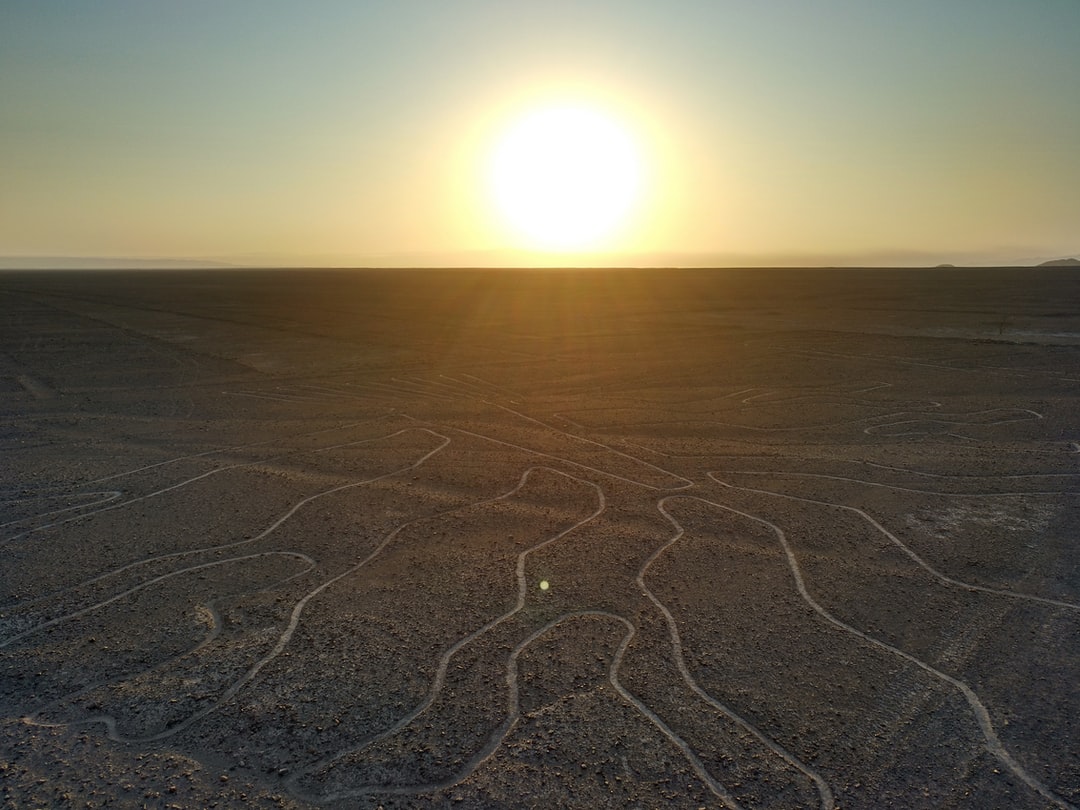 What to Pack Before Going on a Tour of the Lines of Nazca
There's a long line for the Lines of Nazca. Peru welcomed more than 1.1 million tourists in 2020, and many tourists traveled south to the Nazca Lines.
A Nazca Lines tour will let you see incredible sights you cannot see elsewhere. But you shouldn't book your tickets just yet. You need to know about vacation packing so you remain comfortable during your tour.
What is the environment at Nazca like? What tools do you need to remain comfortable while you fly? What should you know about a Nazca Lines tour?
Answer these questions and you can make packing for a tour easy. Here is your quick vacation packing guide.
Water
The average temperatures in Nazca are high throughout the year, with average daily highs between January and April going above 84 degrees Fahrenheit. The coldest month in Nazca is July, yet the average low is 59 degrees, which may be hot for some people.
It is always a good idea to bring a bottle of water with you while you are touring the Nazca Lines. You can fill a reusable bottle with cold water and drop a few ice cubes in it.
Motion Sickness Tools
A Nazca Lines flight lasts roughly 30 minutes, with the plane leveling out at 1,500 feet. Pilots are trained to keep the flight smooth, but you may run into turbulence or feel motion sick as you ascend.
You should bring at least one tool with you to mitigate motion sickness. You can take ginger pills or an antihistamine, or you can wear a nausea relief wristband.
Cameras
You can take many pictures during your flight. You can capture the lines themselves as well as the beautiful landscape of the Sechura Desert.
Many people like to bring their smartphones with them, and you can. But you may want to bring another camera in case your phone runs out of battery or you want to take better photos. The light at 1,500 feet may make the images on your phone blurry.
Binoculars
Your pilot will take you as close to the lines as possible. But you won't be able to see everything with your naked eyes.
A pair of binoculars can help you see lines you are flying over and away from. Try to find a pair that you can hang around your neck so you can hold your camera in your hands. You can also try zooming in on lines using your camera's zooming functions.
Packing for the Lines of Nazca
The Lines of Nazca are waiting for you. Bring water, as the weather around Nazca can be hot and humid. You may get motion sickness during your flight, so you should bring pills or a product to avoid nausea.
You can pack your phone, but you may want a camera so you can take better pictures. Some of the lines are hard to see, so you can bring binoculars for a closer view.
Once your bags are packed, you can hit the skies. Great Nazca Tours provides premium tours of Nazca and the surrounding areas. Contact us today.