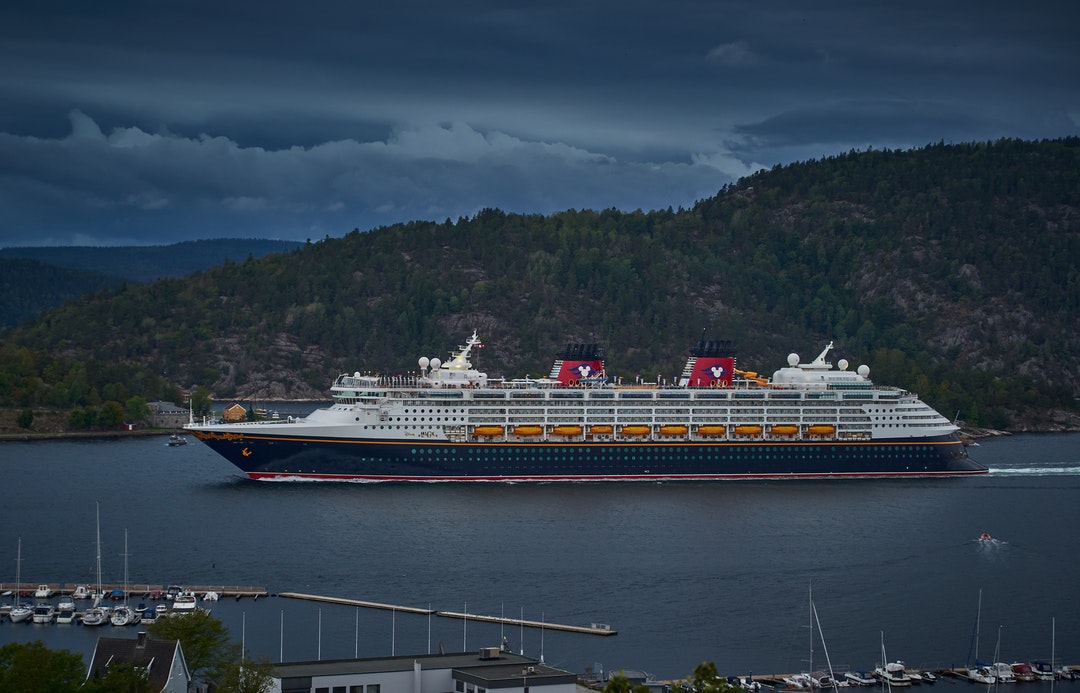 Can't Miss Attractions: A Guide to Paracas and Nazca Lines Shore Tours
In travel blogs, Paracas is sometimes described as "otherworldly" or "out of this world." But, do you know why? If you answered "Because of the Nazca Lines," you're correct.
Well, partly.
The Nazca Lines are indeed a phenomenon that you need to see at least once in your life. However, Paracas has additional unique sites. For example, you can see penguins basking in the sun at the National Reserve. Also, a particular Paracas beach has puzzling red sand.
We'd recommend a two or three-day excursion unless you arrive by cruise. In which case, book a half-day tour. With our Paracas tours, you will experience local culture and make lasting memories.
Keep reading to learn more.
Resplendent Paracas, Ica and Nazca 3 Days and 2 Nights
On day one, you will visit the National Reserve of Paracas to spot humpback whales and dolphins. This tour is also available as a separate day tour. Overnight you'll sleep well at San Agustin Paracas Hotel Resort.
Then, the next day, board a speed boat to the stunning Ballestas Islands. Day two closes with a trip to Huacachina Oasis, where you'll watch sandboarding. On the final day, we take to the skies before enjoying a driving tour to the Aqueduct of Cantalloc.
Paracas, Ica and Nazca Lines 2 Days and 1 Night
Jump on this Paracas boat tour to Ballestas Islands. This site is famous for turtles, sea lions, and penguins. A unique viewing point is Candelabra which many people believe is a part of the Nazca Lines.
Back on the mainland, you'll meet locals while shopping for souvenirs. Later you can choose between a land tour, a buggy tour, a visit to a distillery, or a museum.
You will see the Nazca Lines from the metallic tower and the air. Then the final day is a trip to the Aqueduct of Cantalloc and lunch at a winery.
Nazca Lines Tour from Lima 2 Days and 1 Night
Starting early, you'll have time for a local winery or distillery visit where you can sample "Pisco." You'll also stop at Huacachina Oasis to discover the sport of sandboarding.
In the evening free time, explore the city and local restaurants. During the second day, you'll fly over the Nazca Lines to witness the intricate designs.
Nazca Lines Full Day Tour
This Nazca Lines tour from Paracas includes a guide and stops at several tourists points before a Nazca Lines flight. With food recommendations ready, you'll know exactly where you want to eat. We're keen for guests to try "ceviche," a local favorite in Paracas.
Tours in Paracas From Nearby Ports
Many people visit our bustling city via cruises. As such, we're delighted to offer half-day tours that you can book.
Paracas National Reserve tour from San Martin Port: Visit the most scenic coastal conservation area of Paracas. You'll also see our infamous Playa Roja (Red Beach). Its mysterious red color is made from historical volcanic material.
Ballestas Island boat tour from San Martin Port: See the creative Candelabra Geoglyph. Also, on this Paracas island tour, you'll see wild animals in their natural environment.
Nazca Lines From San Martin Port or Callao Port: We'll pick you up from the port and escort you to see the Nazca Lines from Pisco airport.
Paracas Is Paradise
Our Nazca Lines tours are of the highest standard and include guides. You'll see firsthand the breathtaking coastal land of Paracas. And have time to enjoy Nazca Lines flights. Have fun trying the solve the mystery of the world-famous Nazca Lines.
Contact us today to discuss our Nazca Lines tour packages.