San Fernando National Reserve Tour
Begin the day with a visit to the National Reserve of San Fernando and see the amazing rock formations. Take a moment to reflect as you stand in awe of this iconic natural treasure.
the best way to approach the sea is using a dune buggy that will pass across the National Reserve of San Fernando and you will imprese seeing some unique wild animals such as the Guanaco (10:08 min), Andean Condors (22:10 min.) and coastal fox in the protected area.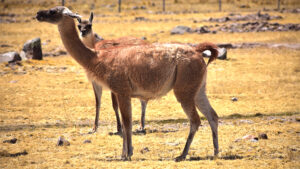 Price:
USD 150
Per person (based on two passengers)
Reserve now
* Please, send an initial email to receive information about our availability.
* This private tour offers you greater comfort and flexibility of time.
* A minimum of 2 participants is required for this private tour.