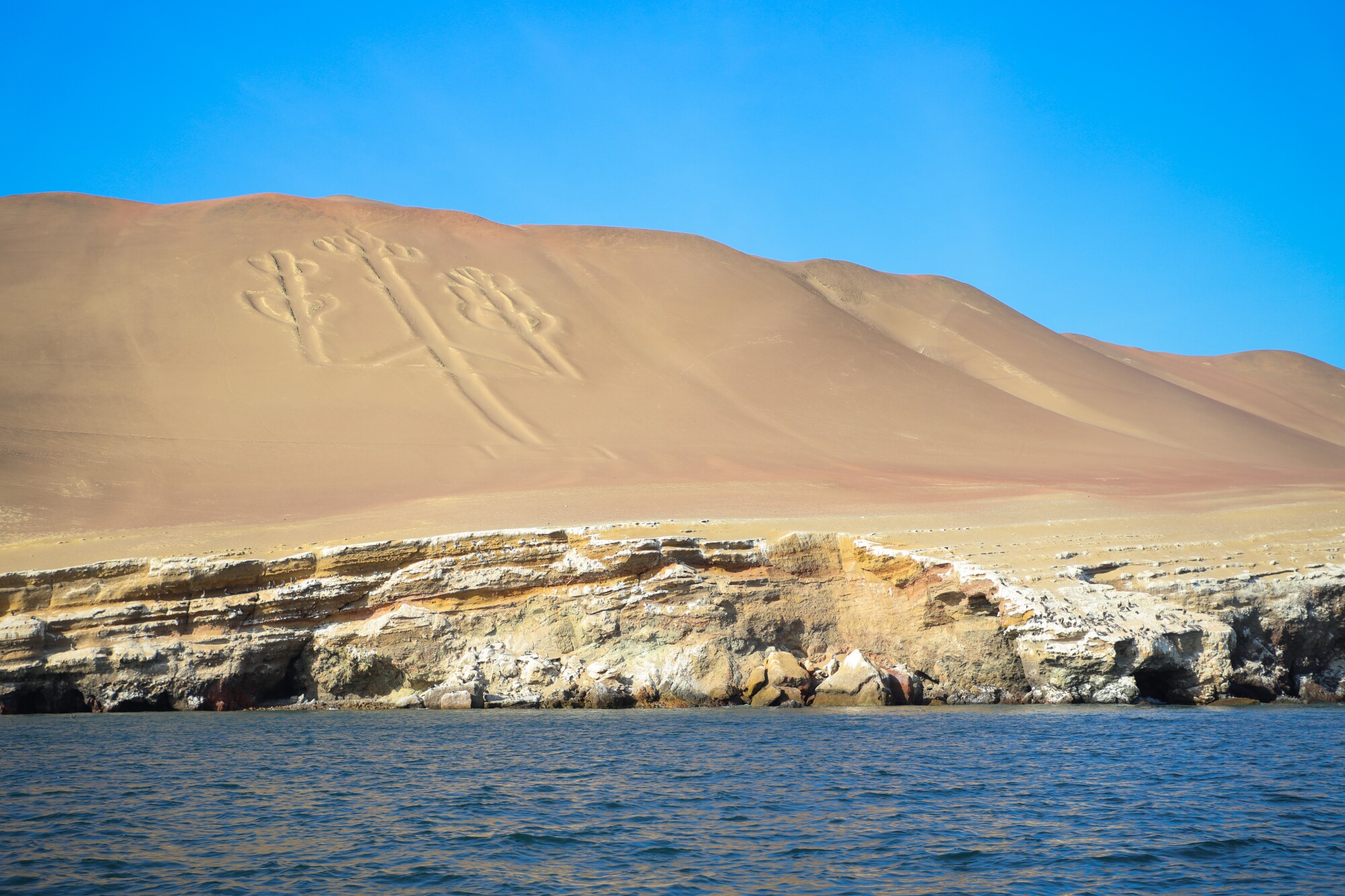 Nazca Lines Tours: A Guide on What to Expect
The Nazca Lines are a series of 800 lines up to 30 miles long that are over 2,000 years old. Found in southern Peru, when viewed from the air these lines form a multitude of geographic patterns and animals.
All of this is part of the Nazca Lines mystery that has captivated both scientists and historians for ages. Why were these lines made? How were they constructed? How did the ancient Nazca people complete such a feat?
How did their creators know that arranging rocks on the surface would form patterns visible from the air? If these questions get your sense of adventure tingling, you need the right Nazca Lines tours. Here's what to expect.
Getting to Peru
The State Department gives Peru a level 2 advisory for international travel. A level 2 travel advisory means to exercise increased caution due to crime and terrorism. If you keep your wits about you and stay safe you will be fine.
You can fly to Peru on most international airlines from any major airport hub. Land in Lima as this is one of the closest international airport destinations to the Nazca Lines. Book your accommodations in Lima as well.
Getting to the Nazca Lines
The Nazca Lines are roughly 400km or a 6-hour drive from Lima. The best way to see them is from the air. You can also see them from the ground, but you will miss the full effect of seeing all of their amazing patterns.
Your best bet to get to the Nazca Lines is to book a tour through a reputable agency. Don't attempt to travel there on your own as this can be dangerous and unreliable.
Choosing Between Nazca Lines Tours
There are many different options for lineas de Nazca Peru tours. Some are short day trips while others are longer adventures. The following are a few examples.
Day Tour
For travelers with limited time or budgets, a day tour is an excellent option. The tour company will pick you up at your Lima hotel, deliver you to Nazca airport and fly you over the lines for a once-in-a-lifetime tour.
They will then treat you to a healthy lunch in the nearby city of Nazca and return you safely to your hotel in Lima. The day trip lasts from 4:45 am – 10:30 pm. Expect a full day of adventure and fun.
Package Deals
There are various package deals to choose from as well if you want a longer adventure. Many of these are multi-day trips that include accommodations in nearby cities, boat trips, and guided tours.
The Nazca Lines flight price is included in the total price of the package deal. This is a great deal as a flight over Nazca Lines costs quite a great deal if you were to charter one yourself from the airport.
Get Ready for Adventure
If you are the adventurous type, selecting an option out of the Nazca Lines tours is a great way to enjoy the wonders that this world has to offer. You will remember your flight over this ancient mystery for the rest of your life.
If you want to book a tour or learn more about them contact us today. We can answer all of your questions about the Nazca Lines and get you on your way to seeing them in person.