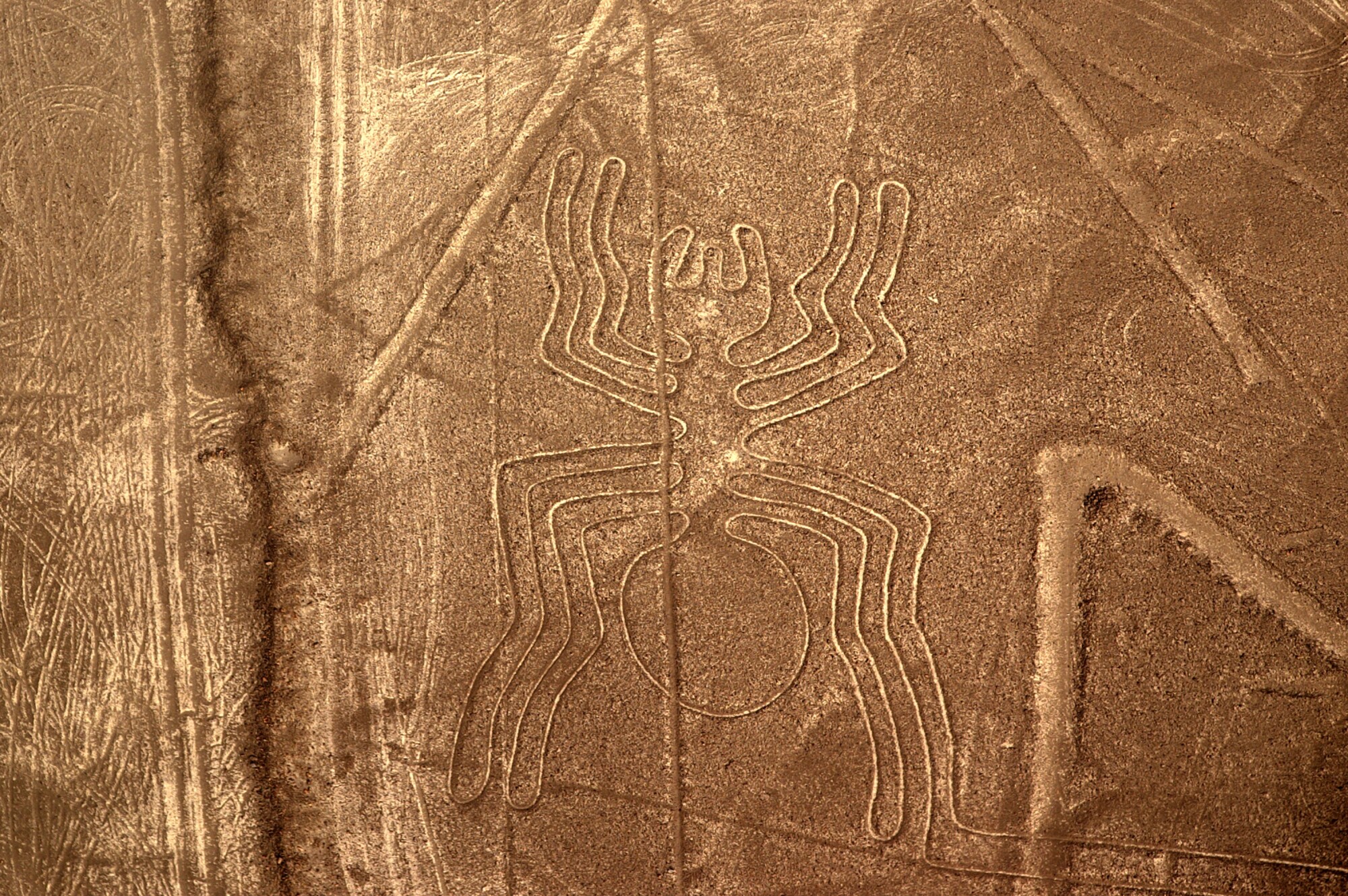 Your Ultimate Nazca Lines Flight Travel Guide
From aliens to agriculture, there are thousands of different studies related to the Nazca Lines in Peru. Everyone seems to have a different idea about their origins and purposes.
One thing we do know is that they're a fascinating site to visit during a trip to Peru. They inspire renewed respect for the labors of the ancient people who created them millennia ago.
Whether you're interested in archaeology, history, or simply the wonders the world has to offer, the Nazca lines will fill you with awe.
Keep reading to discover everything you need to know about a Nazca Lines Flight to explore these mysterious landmarks.
What to Expect on Nazca Lines Flights
It's impossible to grasp the full impact of the Nazca Lines unless you view them from the air.
These incredible graphics cover around 386 square miles. They contain over 800 lines, representing 70 animals, birds, and plants.
You must bring the original copy of your passport to check in for this Nazca Lines tour. Sometimes you might need to wait for a little while to take off, so it's advisable to bring drinking water along to avoid discomfort due to the heat.
For the same reason, you should wear a hat and make sure you protect your skin with sunscreen lotion. A camera with a zoom lens is preferable to take the best photographs of this attraction.
If you suffer from motion sickness, it's advisable to consult your doctor about suitable motion sickness tablets. You should take these at least 15 minutes before your flight.
The airplanes are small to maximize your viewing potential, but things can get bumpy along the way.
Nazca Lines Flight Safety
In previous years, unregulated Nazca Lines flights saw many unscrupulous operators offering these tours. As a result, there were quite a few accidents.
The Peru government clamped down on this practice and imposed strict safety regulations on all operators offering flights over the Nazca lines.
All flight operators must comply with the DGAC, Dirección General de Aeronáutica Civil.
This is a nationwide line agency that exercises civil aviation authority in Peru. It is in charge of promoting, regulating, and managing air transport activities, as well as civil aviation activities within Peruvian territory.
Other Ways to Enjoy the Nazca Lines
If you're afraid of flying, you can also view the Nazca Lines from a viewing tower located high above the desert.
This is a Nazca Lines 03 hours tour and departs from your hotel in Nazca. We also can include other natural lookout points along the Panamerican routes, making a longer tour.
It includes a visit to the Maria Reiche Museum, filled with insights from this renowned archeologist. Maria Reiche dedicated her life to studying the Nazca Lines, providing us with most of the knowledge we have about them today.
You can also book a range of Nazca Lines tours from Lima if you prefer. These include one or two-day packages.
Make the Most of Your Trip to Nazca
Peru is a fascinating country filled with ancient mysteries. If you want to maximize your visit to this incredible destination, it pays to include as many unique activities as you can with your Nazca Lines flight.
Browse our website for more about our phenomenal Nazca Lines tours, and get in touch to book one of our unforgettable experiences now.