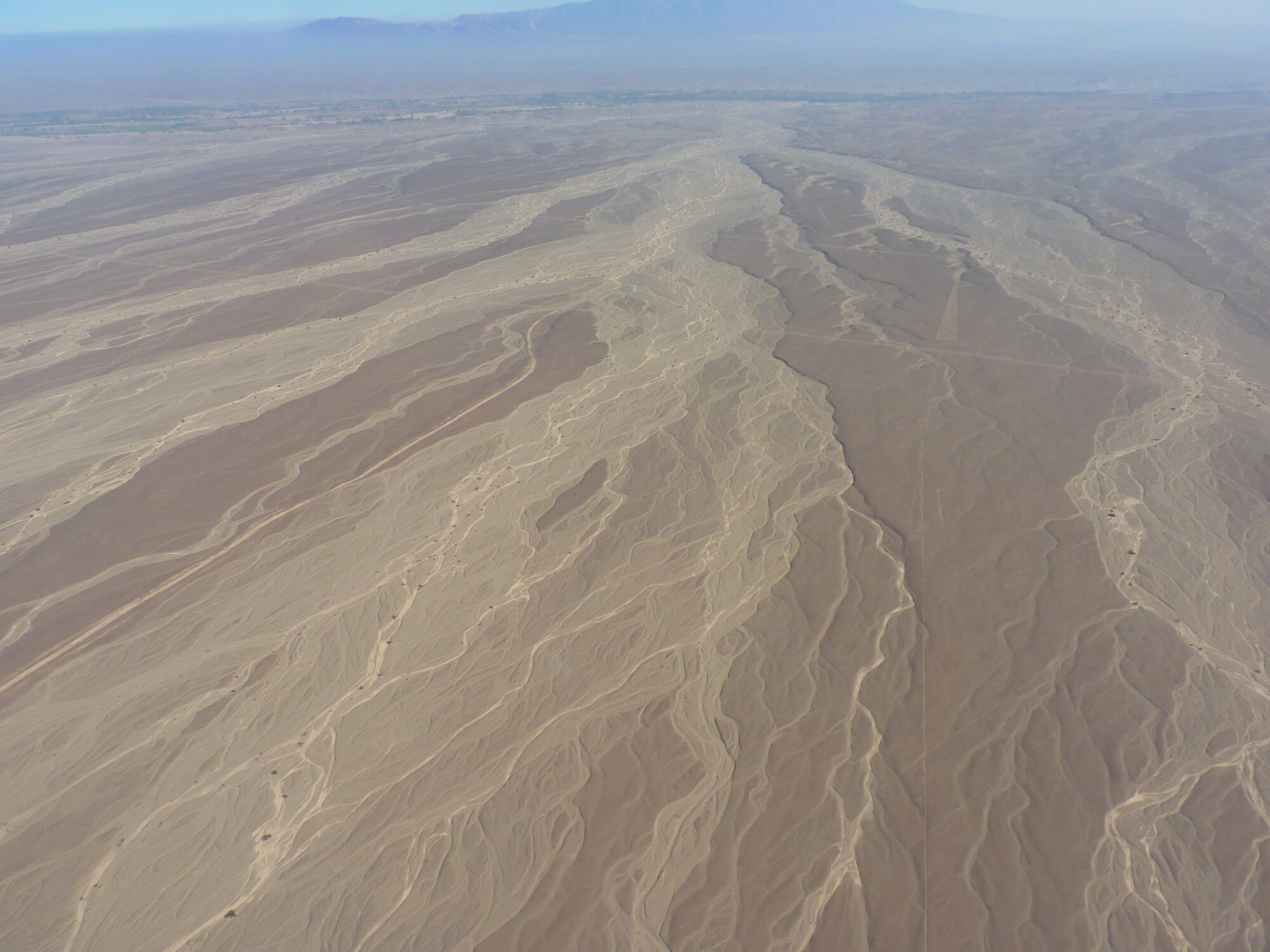 Everything You Need To Know About Nazca Lines Tour Packages
Are you planning a trip to Peru?
If so, it's likely that you are planning to see the famous Incan settlement of Machu Picchu, set high in the Andes, and you should. It's incredible and it will literally take your breath away.
However, Peru has so much more to offer than only that. In fact, one of the most important and interesting historical features in Peru besides Machu Picchu is the world-famous Nazca Lines.
Also in the southern portion of the country, but much closer to the Pacific Ocean, the Nazca Lines are an ancient mystery. No one knows why hundreds of ancient geoglyphs exist in the desert; they can only be viewed from above, and the people who drew them had no access to today's methods of aviation.
If you're looking for tour packages to see the Nazca Lines, then you came to the right place. Whether you are looking for a Nazca Lines full-day tour or a multi-day tour, this informative post will help point you in the right direction. Read on.
Full-Day Tour Packages From Lima
Tourists who are visiting Lima, Peru, can join any number of tour packages that depart from that city. There are single-day tours and multi-day tours, and the tour that is best for you comes down to your personal preference.
A single-day tour is possible from Lima, but you will need to get up very early and you should expect to get back rather late. Great Nazca Tours offers a full-day tour program that includes pickup from your hotel in Miraflores, private or shuttle van, SUV, or sedan to the airport in Pisco, three and a half hours away. You'll enjoy a plane ride to see the Nazca lines from above, lunch, an English-speaking guide, and the return trip back to your hotel.
If they are unable to secure a window seat for you on a plane from Pisco airport, then you will be offered the alternative of flying out of Nasca airport, which is six and a half hours from Lima instead.
Both are excellent, you'll simply need to decide if you'd prefer the classic, short, less expensive Nazca Lines flight of thirty-five minutes with a long car ride, or the longer, more expensive flight with a shorter car ride. Great Nazca Tours can set you up with either one.
Multi-Day Tour Packages From Lima
If you'd prefer to travel at a more relaxed pace, you might choose a multi-day tour package instead. Great Nazca Tours' two-day option includes all of the above, plus overnight accommodations in a hotel, a tour of the Paracas National Reserve, and a boat ride to the Ballestas Islands to view wildlife.
The three-day tour includes all of the above plus an extra night in a hotel, a visit to the sand dunes in a dune buggy, and a stop at a local winery.
Book Your Tour Package Today
Do these tour packages sound interesting to you? Any of them will surely take you on an adventure that you will never, ever forget. If you have any questions about these tours, please contact us today; we are standing by to answer all of them. However, if you're ready to book, then what are you waiting for?
Book today and get excited about your adventure today. We can't wait to take you to see the Nazca Lines and to tell you all about them, too.